Laboratory furniture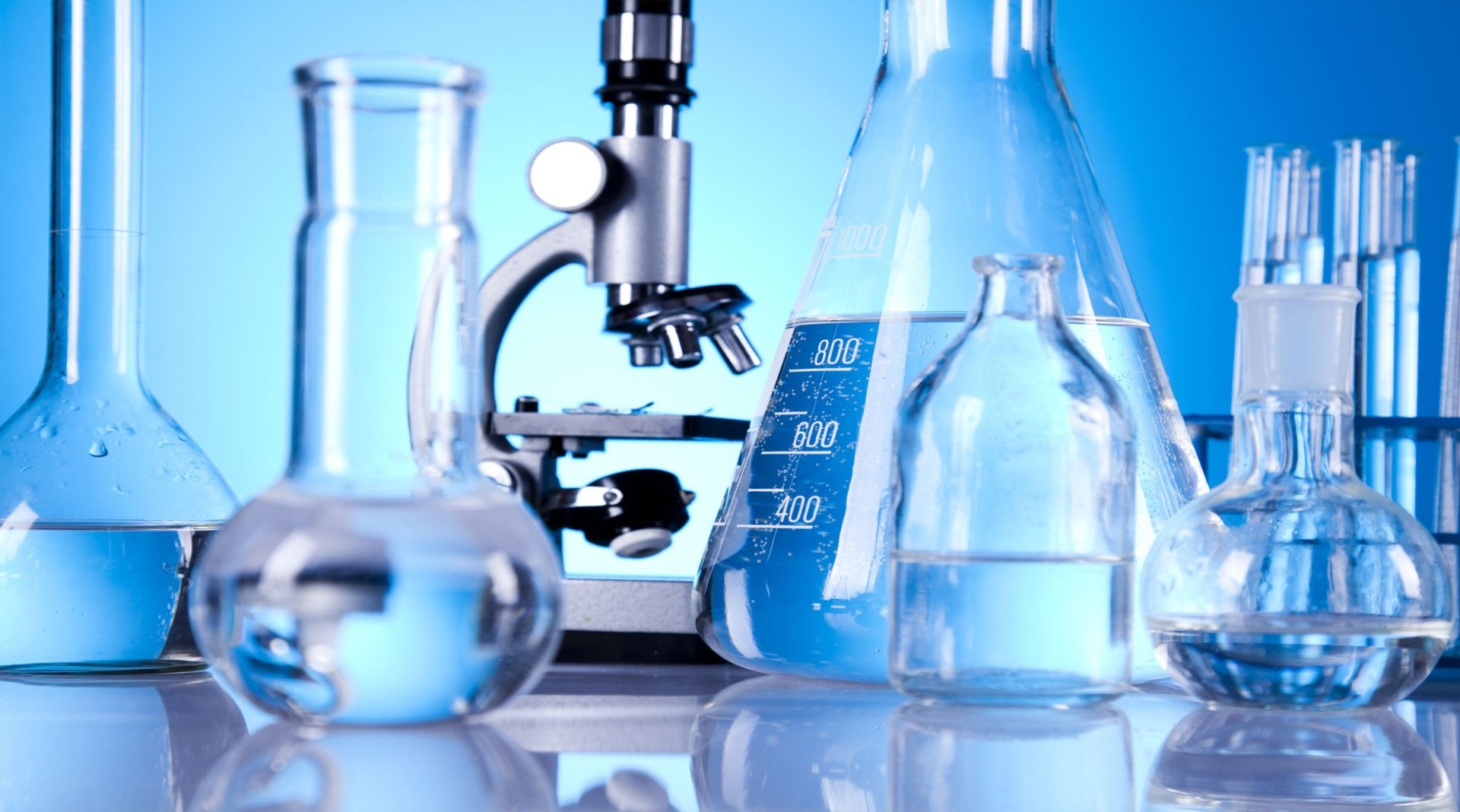 Laboratory furniture
The range of laboratory furniture presented at Analitika Expo meets the needs of any laboratory.
Exhibitors will offer complete solutions for equipping your laboratory by furniture:
tables physical, chemical tables , desks physical island , the island chemical tables , desks , laboratory low / high , tables for titration, tables for microscopy, sink benches , tables for scales
exhaust fume hoods, special laboratory cabinets, cabinets for appliances , cabinets for glassware , filing cabinets , wardrobes , hoods for chemical reagents , chemical fume cabinets, shelves and cabinets mounted
laboratory chairs, stools and more.
Exhibitors of Analitika Expo makes furniture according to your order, develop a design project of furniture placement according to the main objectives of your production , produces furniture by individual design and carry out the supply , installation and connection of all communications.