Laboratory diagnostics market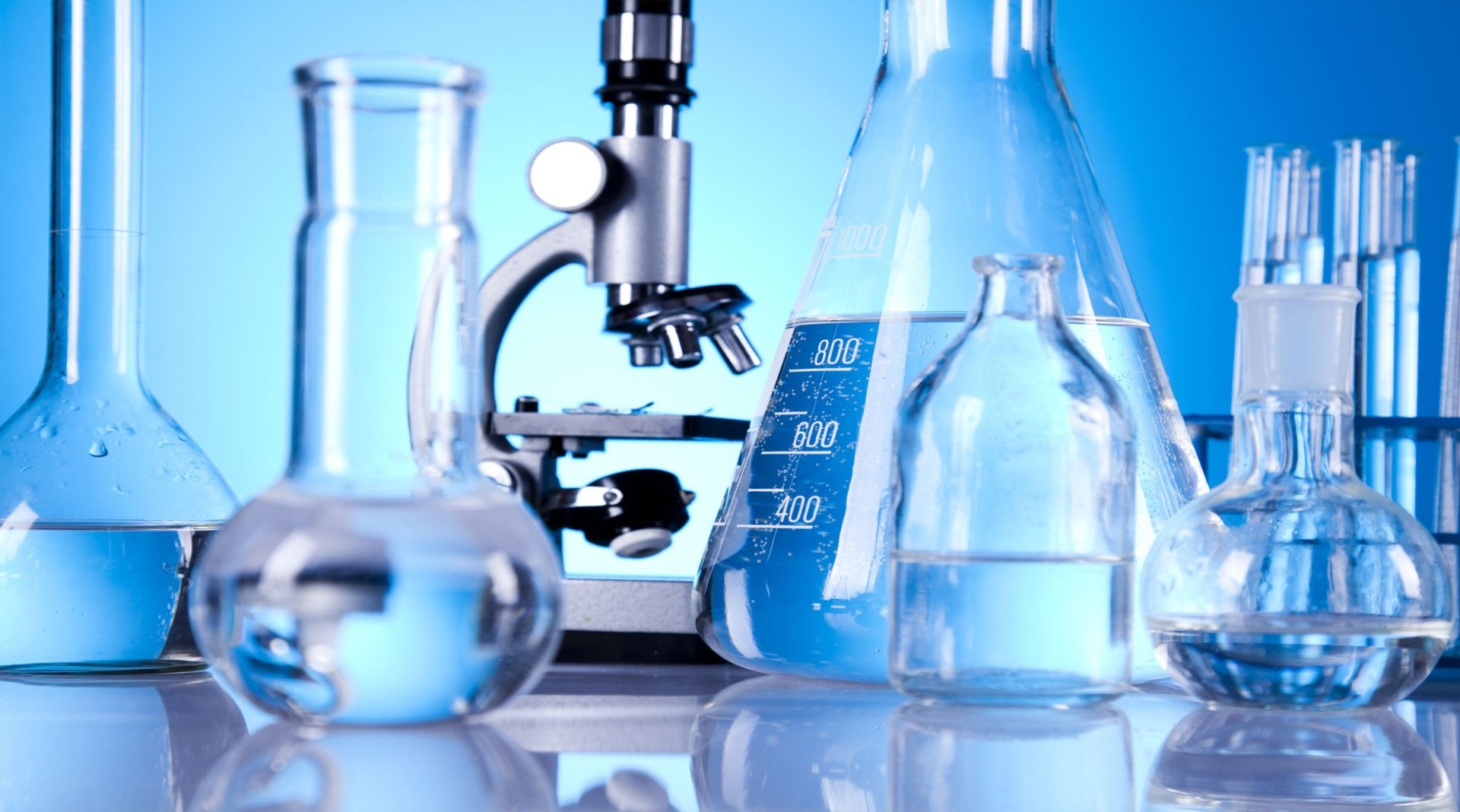 For several years, the Russian market for laboratory diagnostics has been showing positive growth dynamics
In 2016–2019, the volume of laboratory tests carried out in Russia increased by 2.8% - from 272.2 million to 279.7 million. The growth was observed both in public medical institutions and in commercial laboratories.
The past year in the field of laboratory diagnostics has been very active due to large-scale research to identify coronavirus. In 2020, the volume of the Russian market for laboratory diagnostics reached 330.6 million tests, which is 18.2% more than in 2019. At the same time, 31.2% of laboratory tests were aimed at detecting coronavirus.
The growth of the diagnostic market is also observed in 2021, as testing for COVID-19 remains relevant, and laboratory tests not related to coronavirus are gradually resuming. It is assumed that by the end of 2021, the total number of laboratory tests conducted in Russia will amount to 373.7 million, which is 13% more than in 2020.
Further development of the laboratory diagnostics market will depend on the stabilization of the epidemic situation in the country. According to analysts from BusinesStat, the industry will grow at a slower pace in 2022–2023 amid a decrease in coronavirus testing, and by 2025 its volume will amount to 342.7 million studies, which is 3.7% more than in 2020.
Laboratory equipment and analytical instruments at the Analitika Expo 2022 exhibition
To conduct laboratory research, you need high-quality laboratory equipment. You will be able to find it and be the first to know about the latest industry news at Analitika Expo 2022, where a wide range of chemical laboratory equipment and analytical instruments for research, independent and industrial laboratories from chemical, pharmaceutical, agricultural, medical, oil and gas, food, biotechnological and other industries.
Section Chemical laboratory equipment and devices is one of the most demanded sectors of the exhibition: 82% of visitors are interested in laboratory equipment. Over 200 participants of Analitika Expo 2022 from more than 20 countries of the world will demonstrate in this section as general laboratory equipments, chromatographs, detectors, generators, compressors, thermometers, hygrometers, gas analyzers and other analytical devices.
The Analitika Expo 2022 exhibition will held from 19 to 22 April 2022 at the Crocus Expo IEC, Pavilion 3, Hall 13. Electronic registration of visitors for the exhibition is already open.
Get a free ticket to the Analitika Expo 2022 exhibition using the promo code: news.
Sources: marketing.rbc.ru, medvestnik.ru.
GET YOUR TICKET