5 reasons to take part in Analitika Expo 2022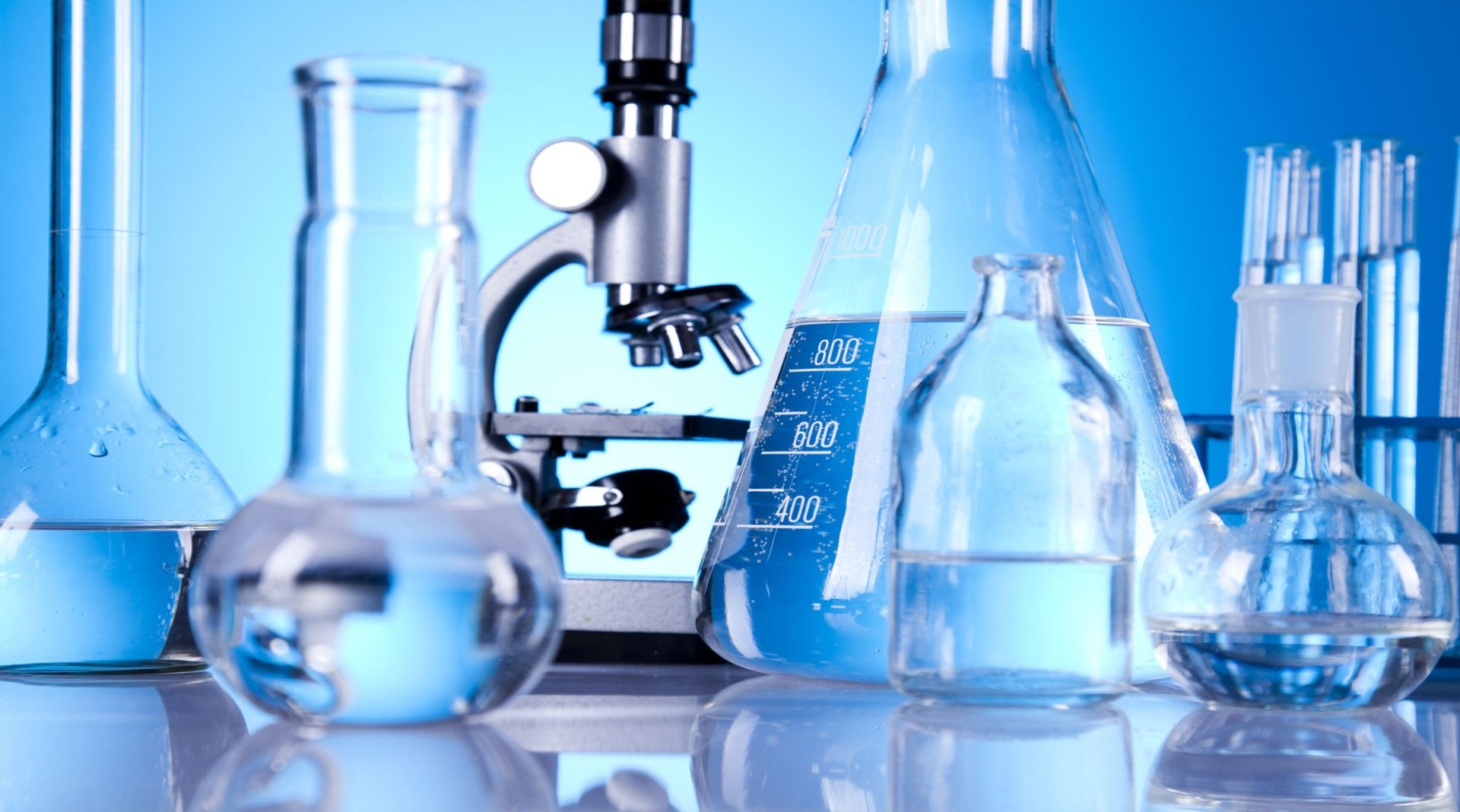 Here are 5 reasons to take part in the International Exhibition Analitika Expo 2022
Analitika Expo 2022 is the only international exhibition for laboratory equipment and chemical reagents in Russia and the main event in analytical chemistry in the post-Soviet space. In 2022, it will take place from 19 to 22 April in Moscow (Crocus Expo, Pavilion 3, Hall 13) for the 20th anniversary year.
Analitika Expo is attended by specialists engaged in research and development, chemical and pharmaceutical manufacturing, food and beverage production, medical services, analytical equipment supply, working in independent accredited laboratories, as well as representatives of government agencies.
Why should your company participate in Analitika Expo 2022? Here are 5 reasons to do this and get the most out of your participation.
1. Expand your sales geography
The exhibition brings together experts from the analytical industry from 63 regions of Russia and 14 countries of the world. Compared to 2020, the number of regional visitors to Analitika Expo 2021 increased by 38%. Meeting them will expand the geography of your sales and provide an opportunity to increase brand awareness among thousands of professionals.
2. Increase your sales
According to statistics, Analitika Expo is annually visited by about 50% of new specialists interested in purchasing laboratory equipment, instruments, laboratory glassware and consumables, chemicals, laboratory automation equipment, laboratory furniture and biotechnology equipment.
3. A unique chance to communicate with existing customers and find new ones
Nowadays, when business activity is gradually resuming, live communication and the opportunity to demonstrate products in action to a professional audience is of great importance. During all four days of Analitika Expo 2022, about 6,000 specialists in the field of analytical chemistry, 61% of whom do not attend other similar exhibitions, will be able to see your laboratory equipment and chemical reagents in action.
4. Meet specialists who visit the exhibition to purchase products
You can sign contracts for the supply of analytical equipment and chemical reagents right at the exhibition, as 45% of visitors occupy managerial positions at industry enterprises. An opportunity to establish business contacts without intermediaries is exactly what Analitika Expo is valued for so highly.
5. Participation in Analitika Expo is prestigious
By participating in the exhibition, you reaffirm your status as a reliable manufacturer or supplier of laboratory equipment and chemical reagents. Your exposition will be located in the same pavilion with industry leaders, such as BICASSA, BioSystemy, Catrosa, Köttermann, Lab Solutions, METTLER TOLEDO, PETROTECH, LOiP, Lumex, Melytec, Merck, MILLAB, CHIMMED, Chromateс, CHROMOS, ECROSKHIM.
Book the best place for your booth and get the most out of live communication with your existing and potential clients at Analitika Expo 2022!
BOOK YOUR STAND