Analitika Expo 2021 results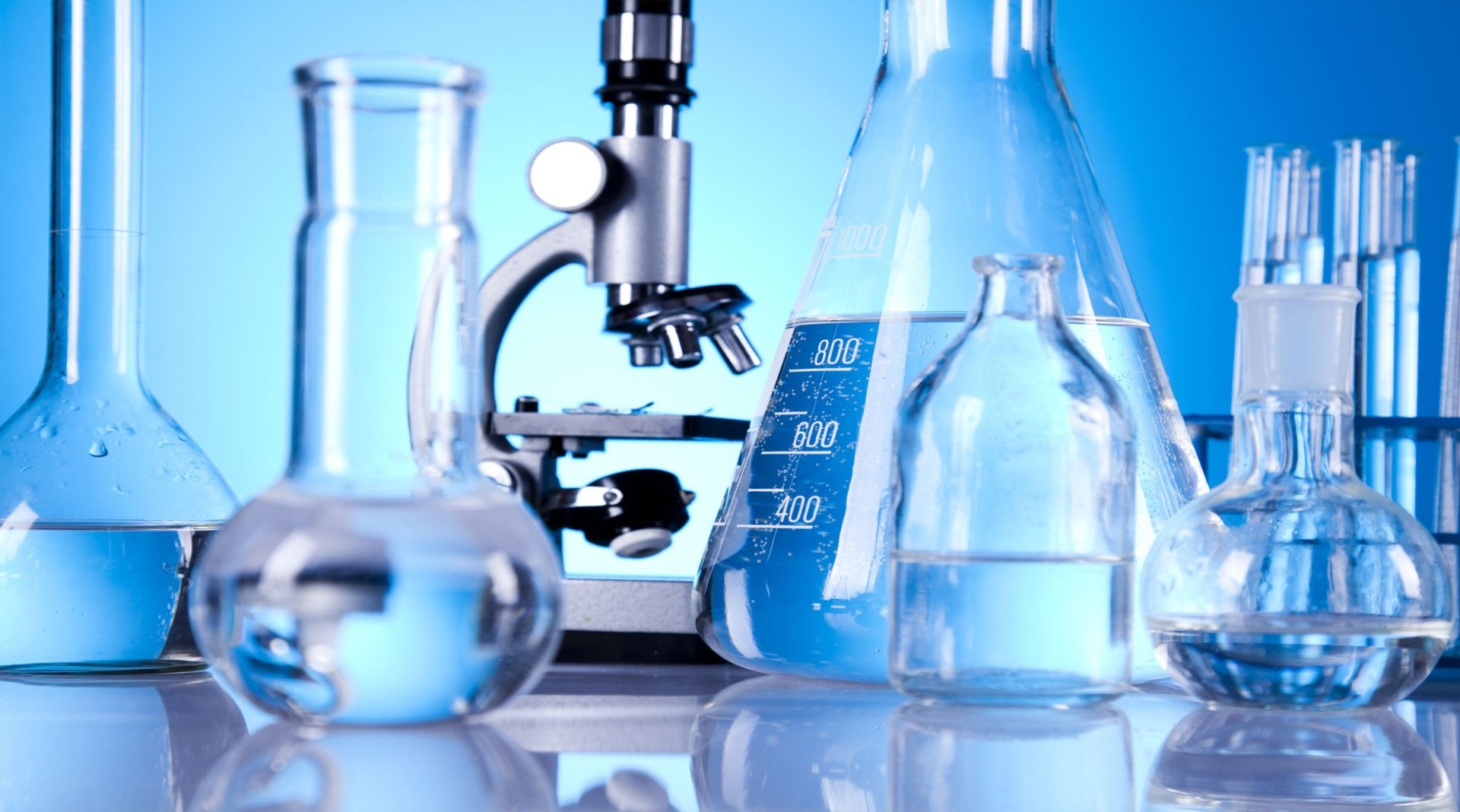 Analitika Expo 2021 outcomes and active development of the exposition in 2022
From 13 to 16 April 2021, Moscow hosted the 19th International Exhibition "Analitika Expo", the largest exhibition for laboratory equipment and chemical reagents in Russia.
Once again, Analitika Expo provided the exhibitors with an effective platform for a meaningful dialogue with industry representatives and identifying their needs for laboratory facilities, acquiring new customers, partners and business solutions, as well as increasing sales and expanding sales geography.
More than 100 local and foreign companies demonstrated their products to experts of research and industrial laboratories from chemical, pharmaceutical, food, medical, oil and gas, construction, environmental, metallurgical and other industries, as well as to representatives of public institutions. The share of new exhibitors at the exhibition in 2021 was 10% of the total number of participants.
Analitika Expo 2021 was visited by 3,925 people from 57 regions of Russia and 14 countries of the world. This figure includes 1,872 new visitors. The number of unique visitors of the exhibition in 2021 increased by 12% compared to 2020. It is also important to note that in 2021 the exhibition was attended by 38% more visitors from the regions than in the previous year. This indicator indicates eloquently that the Russian business community is beginning to return to the pre-pandemic activity level not only in Moscow, but across the country as well.
After a long period of restrictions, the offline format of Analitika Expo has once again proved its undeniable advantages, including restoring old business contacts and acquiring new ones. Therefore, it is quite natural that 92.4% of the exhibiting companies in 2021 re-signed contracts for participation in the exhibition in 2022, with many of them increasing their booth area.
It is the time when the exposition of the 20th anniversary Analitika Expo exhibition, which will be held in 2022, is under active development. The success of Analitika Expo and its importance for the industry is evidenced by the fact that 70% of the exhibition space has been booked to date. The number of exhibitors who have booked a booth for 2022 includes 70 Russian companies, as well as German and Chinese enterprises.
Among the participants who have signed a contract for the next year are companies like Lab Solutions, PETROTECH, SocTrade, TESCAN, BioSystemy, LABTEST, LOiP, Lumex, Chromateс, CHROMOS, and many others. To watch video reviews of some of them about the last exhibition, click here.
Read the Analitika Expo 2021 report >>
The exhibition is held in strict compliance with all safety requirements approved by Rospotrebnadzor, the Global Association of the Exhibition Industry (UFI) and the Association of Event Organizers (AEO).
The 20th Anniversary International Exhibition for Laboratory Equipment and Chemical Reagents Analitika Expo will be held on 19-22 April 2022 in Moscow, Crocus Expo, Pavilion 3, Hall 13.
Hurry up to book the best place for your booth at Analitika Expo 2022 today!
BOOK YOUR STAND