Industry leaders will take part in Analitika Expo 2023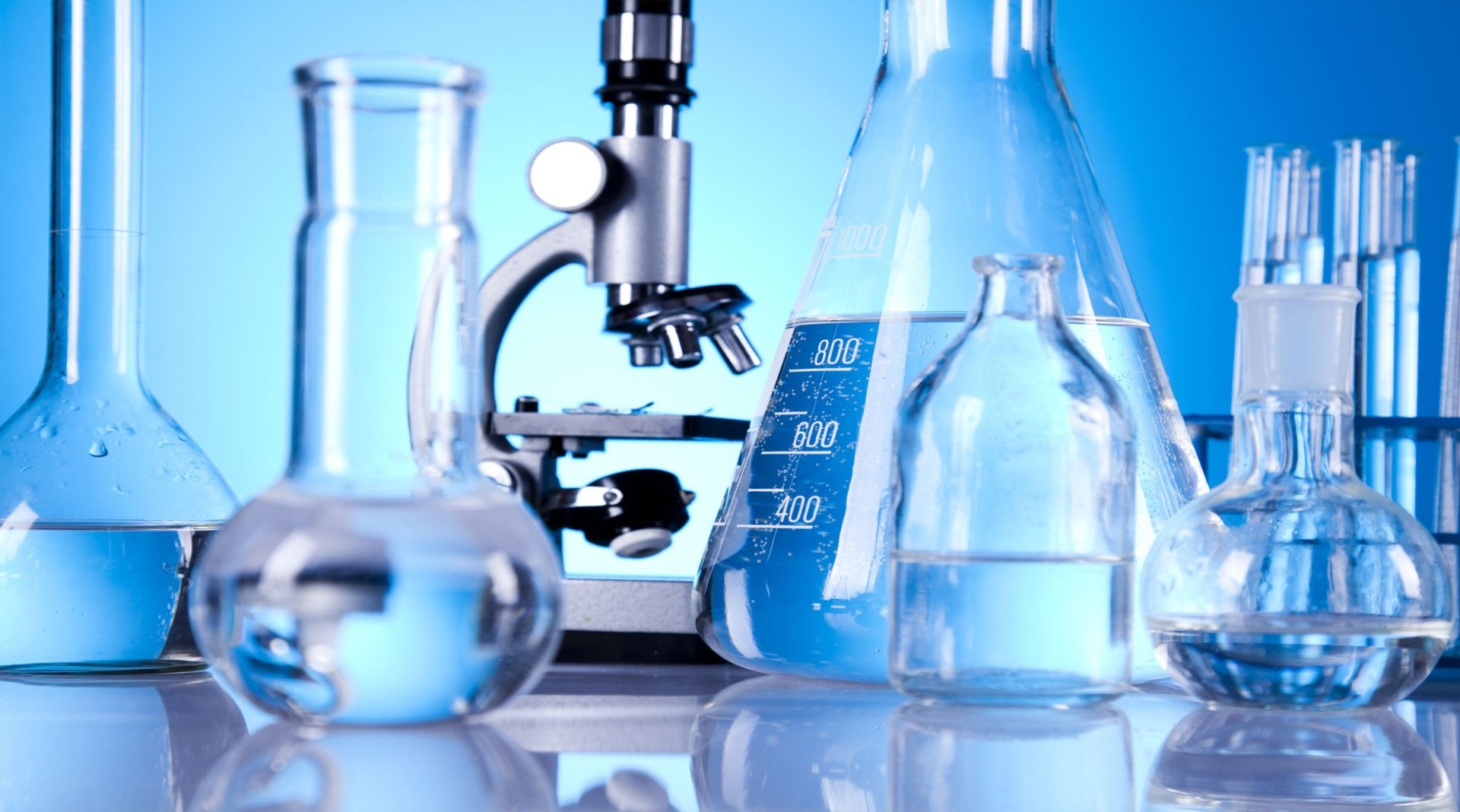 Learn more about the major participants and the ways to attend free of charge
The roster of the only Russian cross-industry exhibition of laboratory equipment and chemical reagents is complete. Major market players and industry leaders are among exhibitors.
Analitika Expo 2023 will take place in Crocus Expo International Exhibition Centre from 11 to 14 April, and the visitors will be able to attend the stands of popular manufacturers.
Exhibitors was confirmed by such well-known brands as:
ALGIMED. A leading, rapidly-growing company specializing in comprehensive outfitting of laboratories. Algimed offers a broad range of solutions for laboratories in the following fields: pharmaceutical analytics, clinical laboratory diagnostics, cellular and molecular biology, forensic science, veterinary science and food product safety. The company has a number of exclusive distribution agreements signed with world-class manufacturers.

BIOCHIMMAK. BioChimMak serves 5000+ diagnostics and research laboratories in Russia and the CIS countries; the range of products supplied (including partner companies' products) includes more than 25,000 products. The company follows international standards for business management in its activity. Its quality assurance system is certified under ISO 9001.

CATROSA. The company is engaged in sale of chemical reagents, consumables for analytical and research laboratories, and raw materials for industrial use, and consults on their use.

DIPOL. The company's main activities are comprehensive outfitting and upgrade of radio electronics and machine engineering facilities, support in companies' transition to a new level of production efficiency, and science and production consulting.

ECROSKHIM. ECROS Group of Companies is an innovational technology player on the laboratory and analytics equipment market. OOO ECROSKHIM is a member of the Group, engaged in manufacture of laboratory and analytical equipment, lab glassware and consumables, and supplies the ECROS Group products to dealers. The company develops its own components and products, starting with the initial idea and tentative design all through engineering, commercial production and launch on the market.

HELICON. One of the leading suppliers of modern equipment, reagents, consumables and service support in the fields of genomics, proteomics, cellular technologies, veterinary science and food safety, clinical diagnostics, biopharmaceuticals and forensic science since 1997.

SPECTRON. The leading domestic manufacturer of analytical equipment. The equipment is designed to handle both production and research tasks.

TESCAN. The world-renowned manufacturer of scanning electron microscopes. The manufactured equipment is used in the course of research and production in various fields, such as car industry, aerospace technologies, nanomaterial study, metallurgy, biology, education and training.

and many more!
Do not miss your chance to see the stands of major companies and industry leaders! During the four days of the exhibition, specialists and business owners will have an opportunity to consult with representatives of well-known industry players and enter into lucrative partnerships.
More on the exhibition participants >>>
Use the headings list to study the participants in the exhibition categories of your interest and prepare your stand visiting schedule in advance.
Get a free ticket to the exhibition using the "News" promo code
GET YOUR TICKET