Analitika Expo 2023 will feature 180+ participants looking to establish mutually beneficial business relationships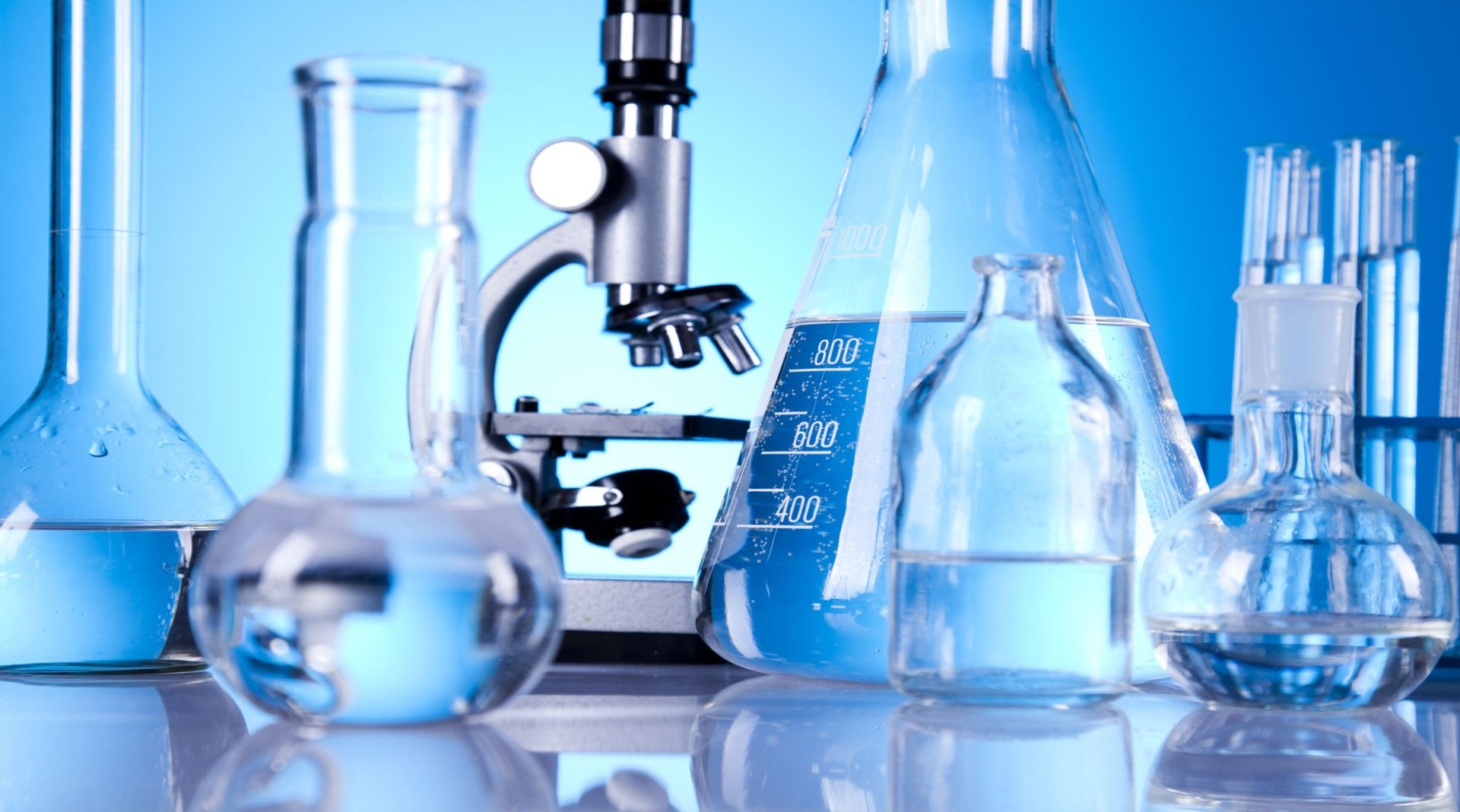 From 11 to 14 April, Crocus Expo International Exhibition Centre will house the 21st International Exhibition of Laboratory Equipment and Chemical Reagents Analitika Expo 2023.
Analitika Expo is Russia's only cross-industry platform enabling effective interaction of the market participants: laboratory equipment manufacturers and suppliers, representatives of research, independent, and production laboratories, including chemical, pharmaceutical, agricultural, medical, oil and gas, food, and biotechnology industries, as well as laboratory equipment distributors, and companies specialising in laboratory design, construction, refurbishment and outfitting.
In 2023, Analitika Expo will feature 180+ participants from Belarus, India, China, Kazakhstan, and the Russian Federation constituents: Moscow, Saint Petersburg; Republics of Bashkortostan, Buryatia, Mariy El, Tatarstan; Kemerovo, Moscow, Omsk, Sverdlovsk, Tver and Chelyabinsk Regions.
The regular exhibitors include: Analitekspert, Algimed, Biochimmak, Dipaul, Biosystems, Catrosa Reaktiv, Laboratornoe Oborudovanie i Pribory, Lumex-Centrum, NPO SPVLAB, Melytec, Millab, Pertotech, Vibrotekhnik, Tescan, Chimmed, Helicon, SKB Chromatec, Khromos Engineering, Ecroskhim, ROSHIMREAKTIV, PrimeChemicalsGroup, Memmert Russia and many others.
30+ companies will exhibiting for the first time, among them: 3S-Laboratory, Alkor Bio, Apexlab, Biocontrol GR, Kamozzi Pneumatika, DNA Technology, LionTech, Nabitex Scientific, BSKB Neftekhimavtomatika, NIC Innovations, Vzor, Sibirskie Analiticheskie Sistemy, VESEXPERT, BelAnalitika, ProLab-Trade, CTS Nauka and others.
The Exposition will feature eight separate categories:
Laboratory equipment and devices
Laboratory glassware, plastic, consumables
Chemical reagents
Laboratory furniture
Laboratory study automation means
Instrumentation
Biotechnology equipment
Laboratory equipment for environmental monitoring
Business & science program of Analitika Expo is a platform for open dialogue, experience sharing and improvement of competencies in the field of analytic studies: 4 days, 20+ events, 90+ speakers.
The program will take place in the two conference halls: the Lecture Hall and the unique SMARTLABFORUM platform, which is a laboratory furniture showroom with integrated presentation/seminar room.
The events are supported by the leading industry associations, media and educational institutions: ROSKHIMREAKTIV Association, ZAO Rosa Analytics Centre, Analitika Accreditation Centre, Russian Academy of Sciences — Scientific Council on Analytical Chemistry, BLOCK Company, Kompetentnost i Kachestvo Association, Sodeistvie Private Educational Institution, Standart Accreditation Centre, GxP Educational Centre.
The speakers are leading experts and esteemed qualified specialists: representatives of the Technology Development Agency, Roskachestvo Independent Research Organization, Skoltekh, Mendeleev Engineering Centre, SIBUR PolyLab, INVITRO laboratory, Mosecomonitoring Professional Education Institution, Lomonosov Moscow State University, Rosselkhoznadzor's VGNKI Educational Institution, Promomed, Polysan and Pranapharm pharmaceutical companies, Orekhovich Research Institute of Biomedical Chemistry, MFTI and many more.
One of the key topics in the industry today is the reduction of dependence on import of laboratory equipment, reagents and consumables for laboratories. This issue will be discussed at the "Outfitting of Analytics Labs in the Current Realities" plenary session.
The main topics of the program will be the issues of laboratory quality management, competence attestation, relevant changes in the accreditation legislation.
For the first time, the program will feature the "Water, Air, Soil. Professional Opinion on Laboratory Monitoring" seminar dedicated to laboratory monitoring of environment. The experts will analyse the changes introduced to GOST R 59024–2020 "Water. General Requirements for Sampling" state standard, practical issues of atmospheric air sampling and examination, methodological support of sanitary and parasitological study of the environment.
The following new events and seminars will be featured:
Current issues of fuel and lubrication materials analysis
Food products monitoring for the content of man-made harmful substances
Events dedicated to remote monitoring and mobile laboratories
Chemical analysis as a tool of medical diagnostics
The program will feature plenty of content for the pharmaceutical industry specialists, such as pharmaceuticals chromatography seminars and the Forum for medicine quality control specialists.
For the first time, this year the business & science program will cooperate with the Biotechnologies – Status and Development Prospects Congress. On 14 April, the program will feature the Section on Digital Biodesign and Personalized Healthcare, with speakers from the Orekhovich Research Institute of Biomedical Chemistry, Sechenov University and Kirov Military Medical Academy (St. Petersburg).
Analitika Expo 2023 is supported by the exhibition's Sponsor — Energolab Company.
SMARTLABFORUM general partner — А90В Company.
Get a free ticket to the exhibition using the "News" promo code
GET YOUR TICKET