Important information for participants: wearing a helmet is mandatory during installation and dismantling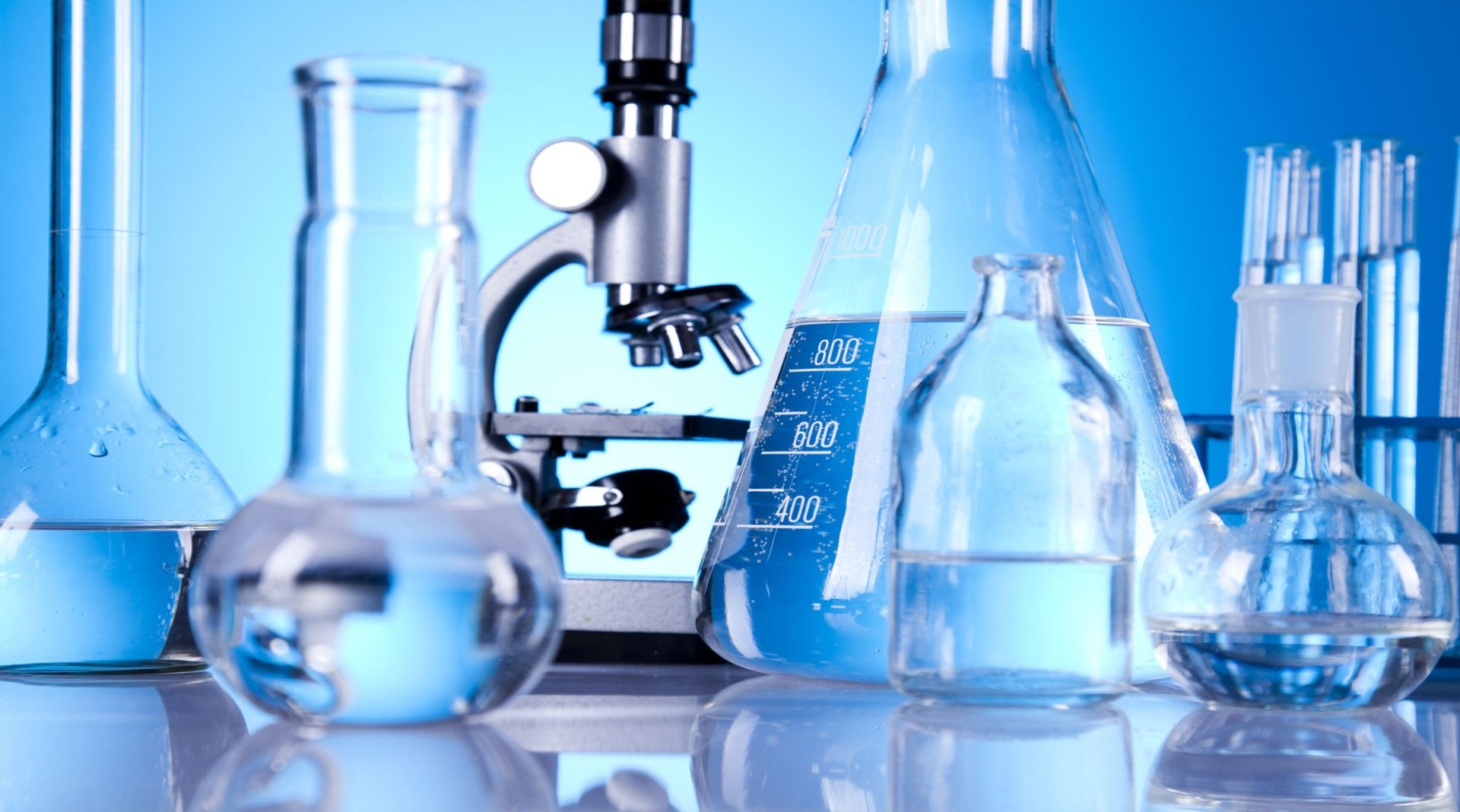 Updated Basic requirements for events. Now wearing a helmet is mandatory for participants during installation and dismantling
Dear exhibitors!
Starting from 2023, the new General Terms of holding events will apply on the territory of the Crocus Expo IEC.
Download General Terms
We ask you to pay attention to paragraph 6.15: «During the installation and dismantling work on the Exhibition area all persons must use protective construction helmets, as well as other personal protective equipment needed to perform specific types of work.»
Also, a similar requirement appeared in paragraph 10.1.34 of the Basic Requirements of the General Developer «BuildExpo» LLC when arranging exhibition events at the Crocus Expo Exhibition Center. For non-compliance with this requirement a fine of 5,000 rubles is provided.
The requirements of the General Developer apply to all persons who are in the halls during the installation and dismantling period of the event.
In connection with the above, we ask you to take into consideration the special need for you and your colleagues to wear construction helmets & other protective equipment in the exhibition halls during the installation and dismantling period of the event. In case you do not have the helmets, we kindly ask you to purchase them in advance, since the exhibition center does not provide services for renting such equipment.
One month left until «Analitika Expo»! The entire complex of laboratory equipment and chemical reagents will be presented at the exhibition.