Six facts about Analitika Expo 2023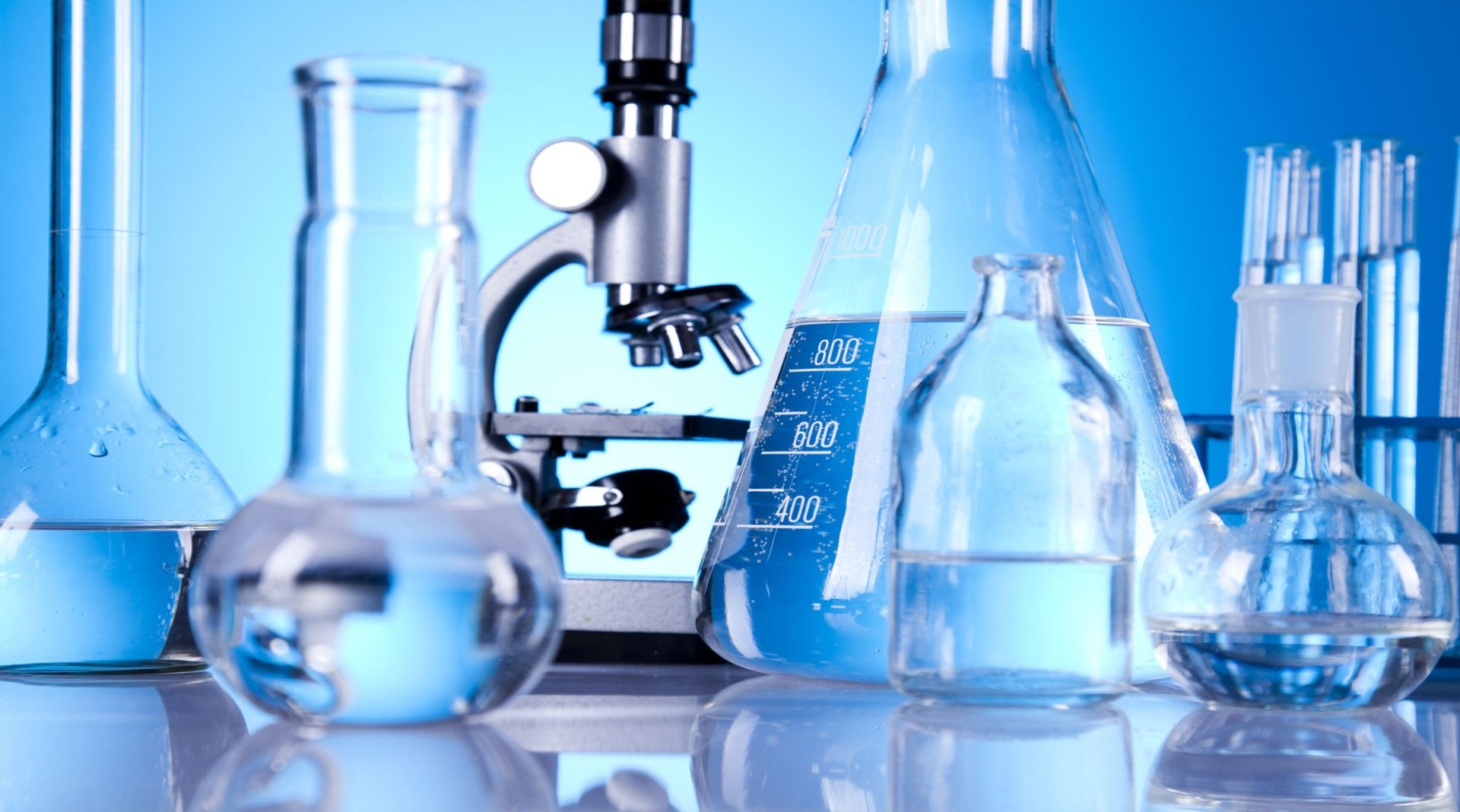 Learn some key facts about Analitika Expo 2023 and receive a promo code for a free ticket
In three weeks, the 21st International Analitika Expo Exhibition will take place in Russia, where it is the only cross-industry exhibition of laboratory equipment and chemical reagents.
Dates: 11 to 14 April 2023.
Place: Moscow, Crocus Expo International Exhibition Centre.
Use the following promo code to get a free ticket: News.
The exhibition is generally attended by specialists of research, independent and production laboratories from different industries, as well as by distributors of lab equipment and representatives of companies engaged in design, construction and refurbishment of laboratories and supply of packaged equipment. This way, experts from all industries have an opportunity to establish new long-term partnerships.
During the four days of the exhibition, all guests will be able to study the desired products, personally consult with equipment manufacturers and find perfect conditions and methods of procurement.
What are the other benefits for Analitika Expo 2023 attendees?
Manufacturers and suppliers will present new products in eight different categories: lab equipment, laboratory glassware, lab furniture, chemical reagents, laboratory research automation means, biotechnological equipment, measurement instruments, lab equipment for environmental monitoring. Read more about the exhibition categories here.

180+ companies from Russia, Belarus, Kazakhstan, China and India confirmed their participation in the exhibition, and will demonstrate a broad range of robust modern laboratory equipment to the guests.

The following companies are among the Analitika Expo 2023 exhibitors: BIOSYSTEMS, HELICON, MILLAB, NIC-INNOVATIONS, PETROTECH, SCHELTEC, SERVICELAB, SNOL-TERM, SOCTRADE, TESCAN, ALGIMED, ANALITEKSPERT, IMC, BIOCHIMMAK, VZOR, VIBRA RUS, VIBROTEKHNIK, DIAEM, ISKROLAIN and many others. Read the list of participants here.

Analitika Expo 2023 will be supported by an eventful four-day science & business program. More than 20 industry-related events will take place: panel discussions, seminars, practical round tables, presentations and lectures, where the experts will discuss current issues the industry faces, and study cases to demonstrate business problem solving techniques. The events will take place in two conference areas: the Lecture Hall and SMARTLABFORUM. The program is intended for a broad audience of specialists employed by research and production laboratories across various industries.

The science and business program will feature: case study session dedicated to design and outfitting of analytical laboratories, panel discussion on outfitting of laboratories in the current world environment, industry-specific seminars on modern examination and quality control methods for laboratories in pharmaceutical, food, petrochemical, and healthcare industries. In addition, a new event dedicated to laboratory monitoring of natural environment, and a discussion on management of interlaboratory comparison tasks for corporate clients will take place. The last day of the exhibition will feature popular science lectures read by chemistry bloggers to young specialists and anyone interested. The science & business program events will be free of charge for holders of the exhibition tickets. See the science & business program schedule and select the events you are interested in on the web site.

From 11 to 13 April from 10 AM до 6 PM free Diagnostic Consultations will be available at the Standart Accreditation Centre booth (В2074). The consultations will help the visitors with description of problem areas identified in their laboratory, potential non-compliances in the laboratory's activities, and propose a specific plan for their elimination and improvement of the lab's management system. Note that an additional reservation is required to attend a consultation. See details on the exhibition web site.
The diverse selection of exhibitors within the single exhibition area, and expert-lead events only at Analitika Expo 2023 will help you to complete a number of tasks at once:
find new suppliers and business partners;
personally browse the products of your interest, and receive face-to-face consultations from equipment suppliers;
conduct direct negotiations with equipment manufacturers and suppliers and select a perfect method of procurement;
select analytical equipment or chemical reagents for your industry;
improve your professional competence by studying new products on the laboratory equipment market and attending the science & business program events.
Registration for Analitika Expo 2023 visitors is still open, and you can get a free ticket with a special promo code. We look forward to your visit!
Get a free ticket to the exhibition using the "News" promo code
GET YOUR TICKET