Business Profile of Analitika Expo Visitors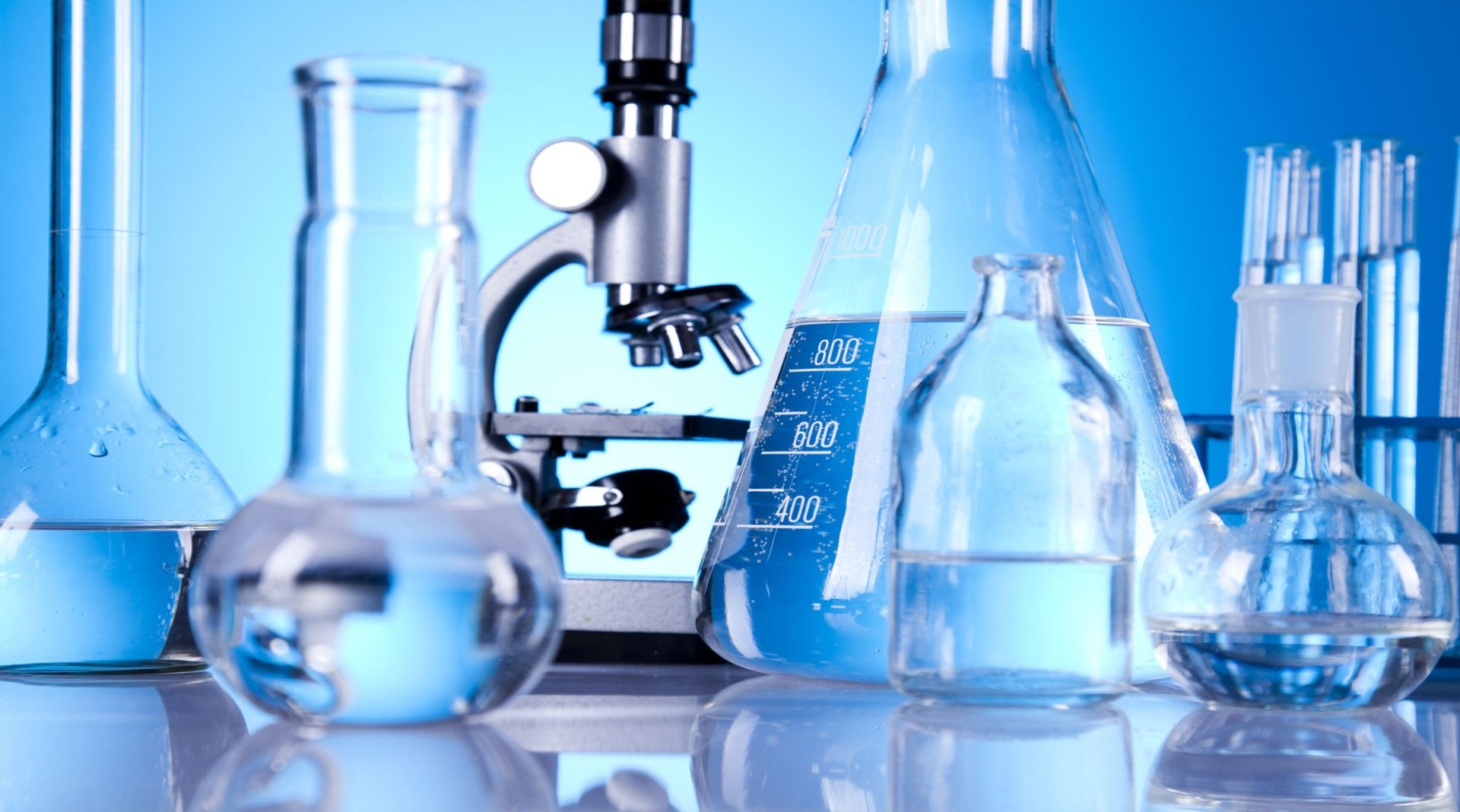 Nearly 7,000 specialists viewed exhibits of laboratory equipment and chemical reagents at Analitika Expo 2023.
Exhibition visitors — target audience for manufacturers and suppliers of laboratory equipment, chemical reagents, laboratory furniture and glassware, laboratory automation equipment, biotechnology equipment, environmental monitoring and control and measuring equipment.
Attendance at Analitika Expo 2023 increased significantly by 37% compared to the previous year. Over 6,000 specialists from 67 Russian regions and 20 countries gathered in one place to find the required materials and equipment there.
Analitika Expo is visited by industry specialists
Every year Analitika Expo is visited by specialists from R&D, independent and production laboratories from various industries.
In 2023, the majority of visitors were related to R&D (28%) across a variety of industries.
Also, the highest interest in the equipment and technologies presented at the exhibition was shown by the visitors involved in the following areas:
Laboratory equipment supply (20%)
Pharmaceutical industry (10%)
Chemical industry (9%)
Services of independent accredited laboratory (7%)
Food and beverage industry (4%)
Environmental monitoring (3%)
Medical services, clinical diagnostics (3%)
Other laboratories (14%)
They looked for the solutions and technologies essential for their work and business at the exhibition site.
Visitors of Analitika Expo — managers and business owners
Not only specialists with significant work experience visit the exhibition. Most of the visitors to Analitika Expo 2023 (54%) are company managers/owners, deputy managers or heads of departments/groups.
Business negotiations at the exhibition are effective — 92% of Analitika Expo visitors are involved in making purchasing decisions for their companies.
Over 80% of visitors plan to purchase equipment at the exhibition
According to 2023 survey data, over 5,000 specialists (83%) planned to purchase equipment and materials for their companies after implementing contacts with the exhibitors.
The top three most in-demand equipment items included:
Laboratory equipment (84%)
Laboratory glassware, plastic, consumables (53%)
Chemical reagents (51%)
They are followed by Measuring and Control Instruments (47%), Laboratory Furniture (36%), Laboratory Automated Systems (35%), Biotech Equipment (20%), and equipment for Environmental Monitoring (15%).
Laboratory experts consider Analitika Expo as an opportunity to purchase everything they need at one location. As a result, 76% (5,104) of visitors found new suppliers and business partners in 2023.
Outcomes of Analitika Expo 2023 >>
Get in touch with your target audience at Analitika Expo 2024 – exhibit with your own stand!