Online registration of visitors to Analitika Expo 2024 is now open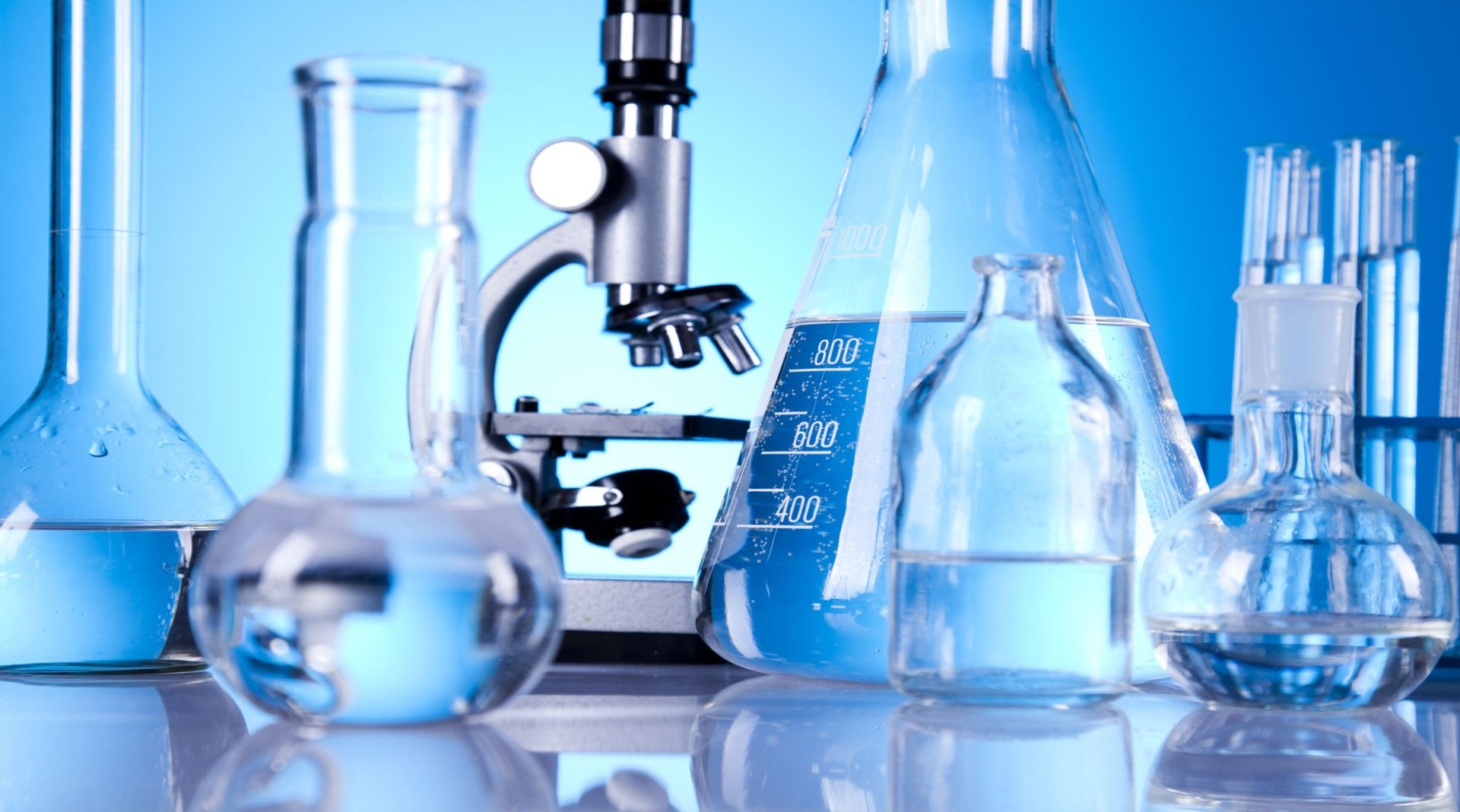 We are pleased to announce that visitor registration for the 22nd International Exhibition of Laboratory Equipment and Chemical Reagents is now open. Find the promo code at the end of the newsletter and get a free ticket for the Exhibition!
The exhibition starts on 16 April 2024 in Moscow, Crocus Expo IEC (pavilion 3) and during 3 days all the industry specialists can get acquainted with the variety of equipment presented at the exhibitors' stands.
Although the landscape of the Russian market for laboratory equipment and chemical reagents has undergone serious changes over the past years, many of its segments are now showing growth. The available niches are now being actively filled by both new players from Russia and companies from China, Turkey, India and other countries.
Over 6500 professionals attend Analitika Expo, as the key event in the industry. It is important to note that managers and specialists of more than 180 companies from 5 countries are now in search of partners and are opened to new offers.
According to a visitor survey, each year 76% start co-operating with new business partners and 83% purchase products following their visit to the exhibition.
Thus, there will be opportunities for visitors of Analitika Expo 2024:
Be one of the first to get acquainted with innovative and cutting-edge equipment on the exhibition site,
Conduct business negotiations with market leaders and conclude profitable cooperation contracts,
Explore and procure necessary equipment and supplies in the following product categories: laboratory equipment and instruments, laboratory glassware, plastics, consumables, chemical reagents for laboratories, laboratory furniture, laboratory automation equipment, measuring and control equipment, biotech equipment, laboratory equipment for environmental monitoring. Read more about the sections in which exhibitors will present equipment samples here >>>
More than 110 leading market players have confirmed their participation in the exhibition, including: Belaquilon, BMT, Chromos, Dipaul, DLAB, DNA Technology, Ecroskhim, Enprotech, Fond Razvitia Nauki I Promishlennosti, IMC Group, Jet Guangzhou, Lumex, Spectron, Vzor, Wuxi Nest and many others.
Besides the diverse exposition, all visitors can attend dozens of events of the scientific and business program. The program is for managers and specialists of analytical laboratories of research institutes and production laboratories of various industries (chemistry, pharmaceuticals, medicine, food, environmental monitoring, oil and gas, etc.). There will also be a traditional annual award ceremony for the exhibitors of Analitika Expo 2024. The events of the scientific and business programme will be free to attend for exhibition ticket holders.
The 22th International Exhibition of Laboratory Equipment and Chemical Reagents Analitika Expo will be held from 16 to 18 April 2024 in Moscow, Crocus Expo IEC (pavilion 3).
Get a free ticket to Analitika Expo 2024 with the
ank24NEWS

promo codeGET YOUR TICKET