Geography of Analitika Expo 2023 Visitors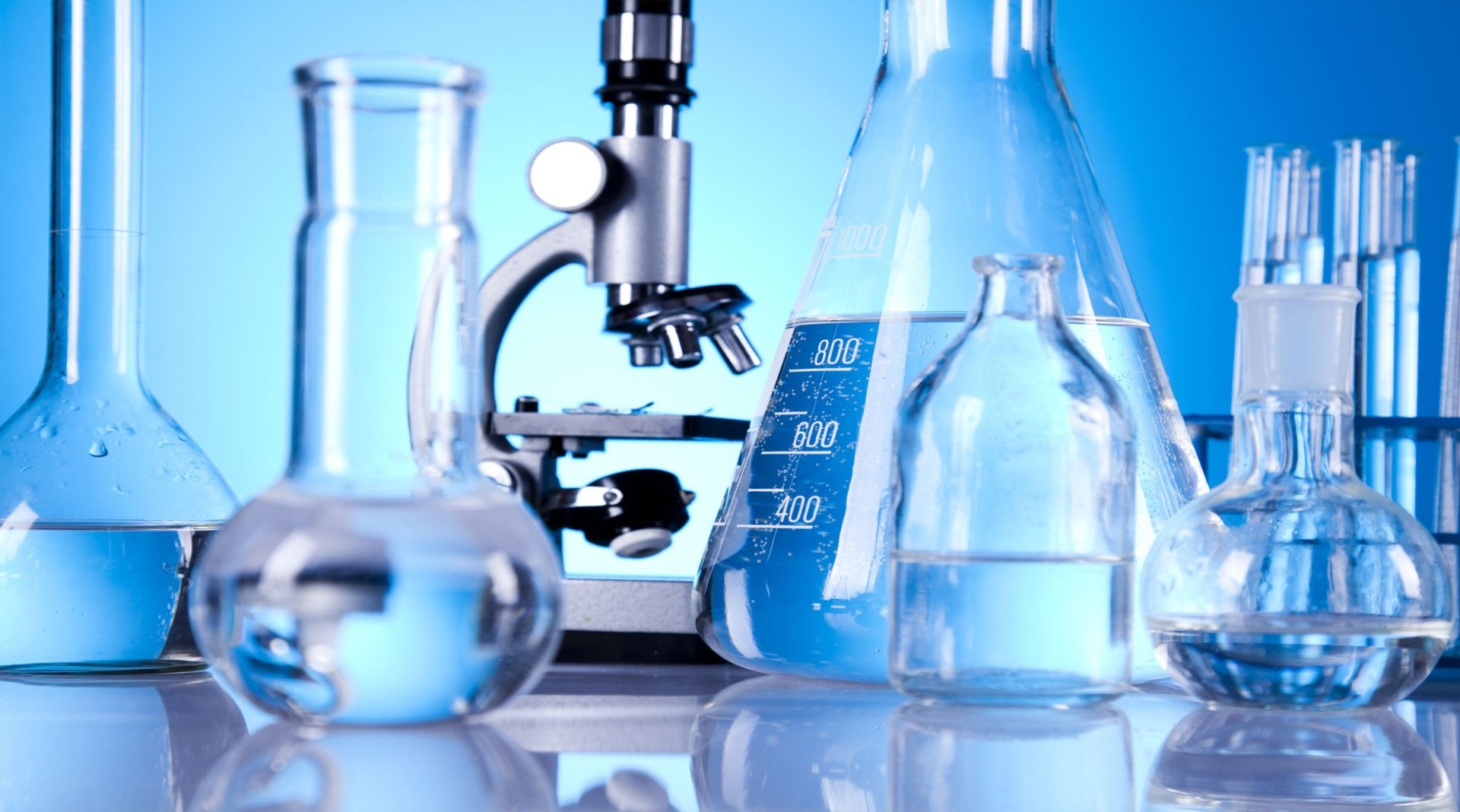 From what regions and countries have the industry experts arrived? And how to enlarge the footprint in the market by means of new contacts?
Analitika Expo is the Russia's only cross-industry exhibition whose 8 sections present, in an integrated manner, a range of laboratory equipment and chemical reagents.
Visitors of Analitika Expo 2023
6716 experts attended Analitika Expo in 2023, owing to which 88% of participants found new customers and business partners in the days when the exhibition was held. Thousands of professionals arrived from 20 world countries and 67 regions of Russia, while more than a half of them (3720) have attended the exhibition for the first time.
Key Regions and Countries
Moscow and Moscow Region are in the lead: 76% of experts (4901) were representatives of the metropolitan area and localities near Moscow.
Experts from other Russian regions accounted for 24% (1815).
227 visitors represented foreign countries.
TOP 10 REGIONS from which a substantial number of the industry professionals have arrived:
*eningrad Region
Sverdlovsk Region
Nizhny Novgorod Region
Kaluga Region
Novosibirsk Region
Vladimir Region
Tatarstan Republic
Bashkortostan Republic
Ryazan Region
Orel Region
The most numerous foreign audience arrived from:
Belarus
China
Kazakhstan
Germany
India
As statistics show, participation in Analitika Expo 2023 opens up opportunities for manufacturers and suppliers not only to find potential customers but also to enter new market segments.
Besides, according to the data of Analitika Expo 2023, more than a half of its visitors (79%) annually come to the exhibition in order to look for new goods and partners and to purchase equipment for their companies.
In 2024, the 22nd International Exhibition for Laboratory Equipment and Chemical Reagents Analitika Expo will take place between 16 and 18 April in Crocus Expo International Exhibition Centre (Pavilion 3, Hall 14).
BOOK A STAND