Scientific-business programme 2023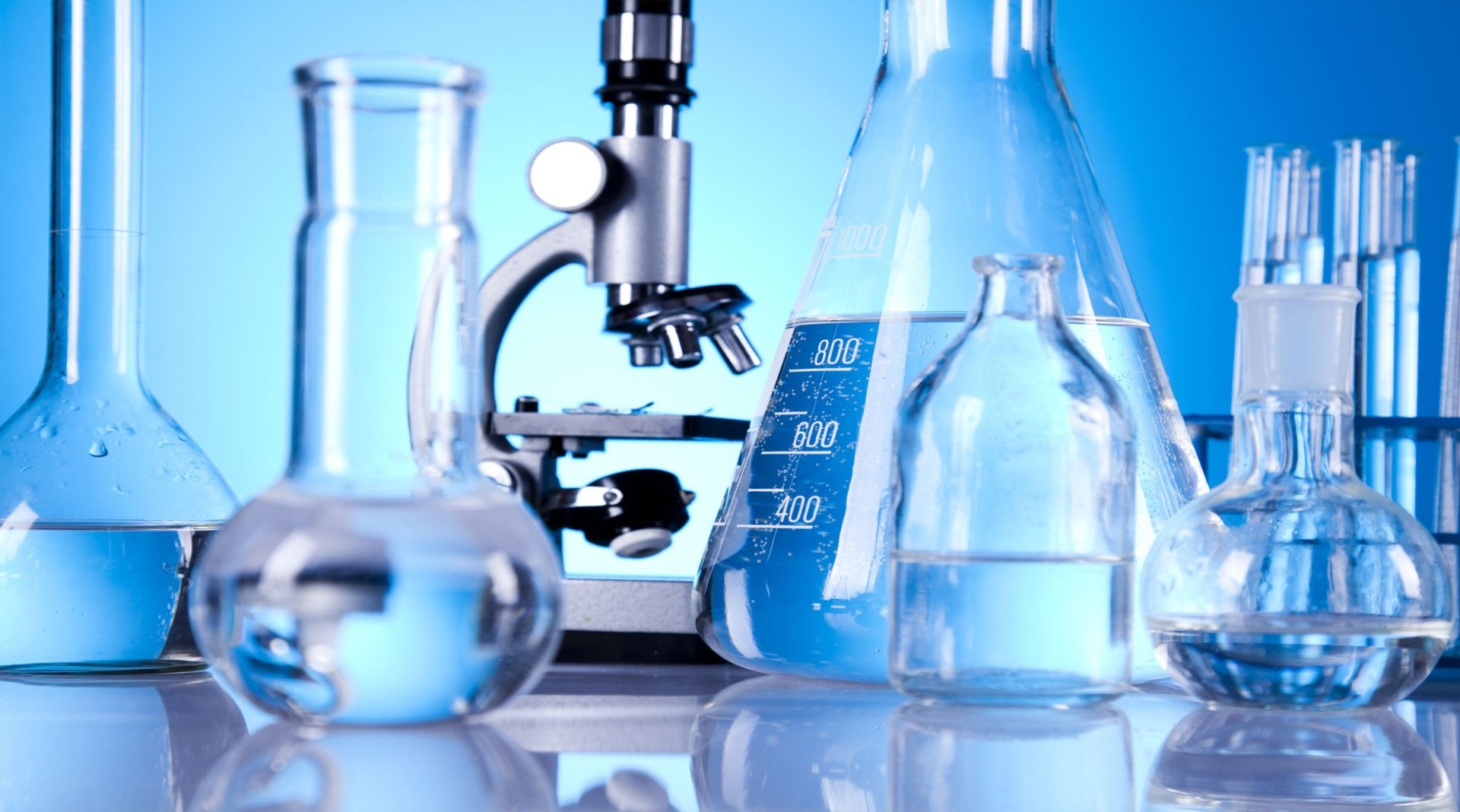 The events of scientific-business programme during Analitika Expo exhibition is a platform for open dialogue, exchange of experience and improvement of competencies in the field of analytical research.
In 2023, events will be held at 2 conference venues:
LECTURE HALL
SMARTLABFORUM (Executive partner of the venue - A90B company)
Facts about scientific-business programme 2023:
4 DAYS
20 EVENTS
80+ SPEAKERS
DOWNLOAD SCHEDULE 2023
NEW AND INTERESTING EVENTS COMING TO YOU IN 2023:
The programme is designed for a wide audience of laboratory representatives from various industries;
NEW! A seminar on laboratory control of environmental objects. The event will be held jointly with CJSC "ROSA";
The Topic of Plenary session 2023: current issues of equipping analytical laboratories in the new conditions. Event Partner: Roskhimreaktiv Association;
NEW! April 12 at SMARTLABFORUM will be the Day of Mobile Laboratories and Remote Monitoring;
Relevant changes of legislation in the field of accreditation and quality management issues in laboratories still remain one of the priority events in the programme of exhibition. We will continue to cover these topics together with the AAC "Analytics", the Accreditation Center "Standard" and PEI DPO "Assistance";
Dynamic programme for representatives of pharmaceutical laboratories: an event for QCD specialists and a seminar on the chromatographic analysis of pharmaceuticals;
A seminar on the topic of controlling food products for the content of harmful substances of anthropogenic origin, special for food laboratory specialist;
Learn about topical issues in analysis of lubricants and fuels at the seminar held by "World of Petroleum Products" journal;
On the last day, traditionally, will be held an Award Ceremony for the participants of Analitika Expo exhibition, as well as a Student Day, with interesting bloggers and presentations.
DOWNLOAD SCHEDULE 2023