Scientific & Business Programme 2022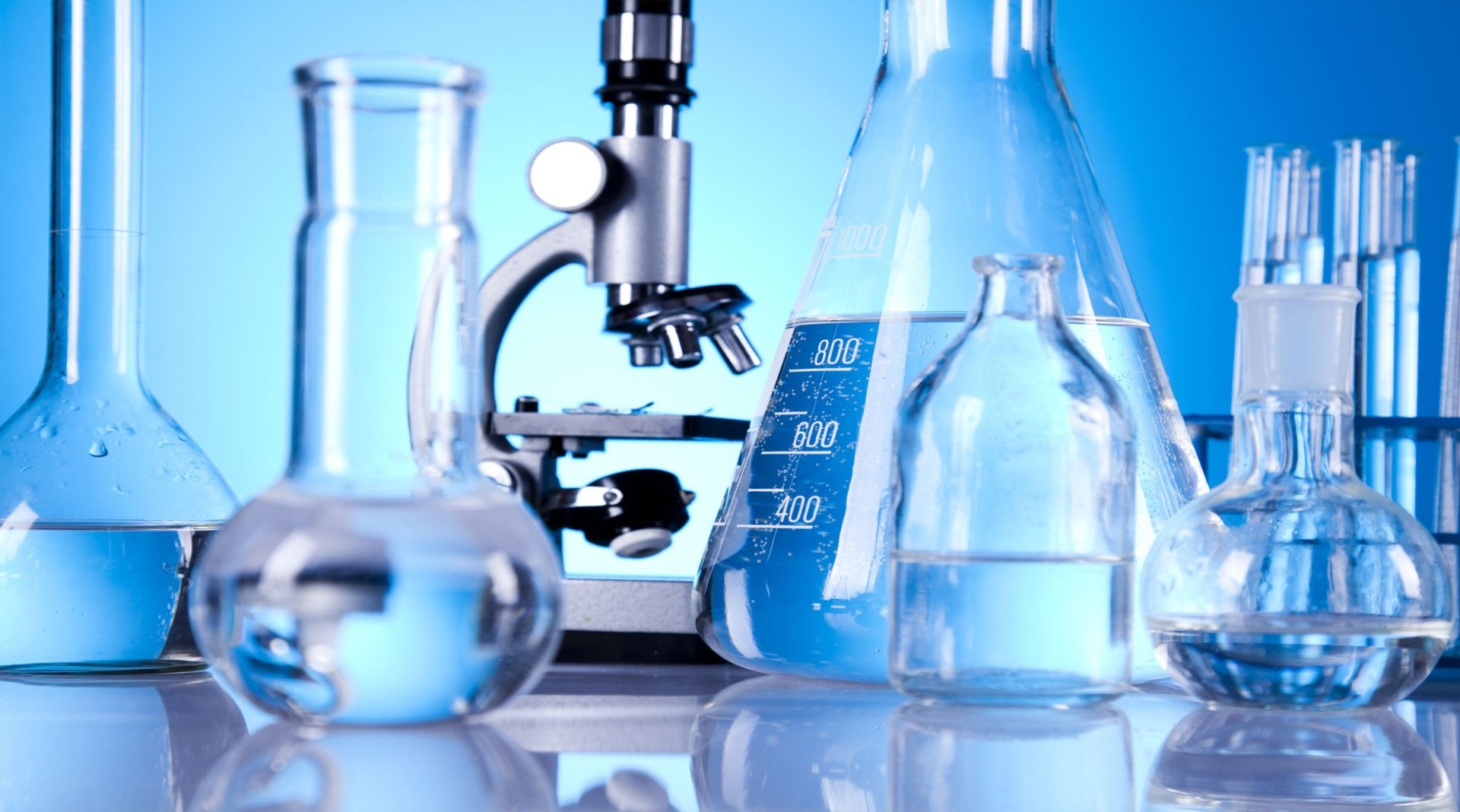 Agenda of the Exhibition represents 4 full days of workshops, forums, conferences and award ceremonies which will take place at 2 content-zones: Lecture hall and Chemical Theatre at SmartLab Forum (General Partner of content zone is BICASARU)
KEY TOPICS 2022
Round table "Ensuring the work of analytical and testing laboratories under sanctions" (with the participation of the Russian Union of Industrialists and Entrepreneurs)
Seminar "Record keeping in an analytical laboratory. Requirements of the GOST ISO/IEC 17025-2019 standard regarding record keeping" by AAC "Analytics"
Case-session "Design and construction of a safe laboratory"
Seminar "Actual changes in legislation in the field of accreditation" and analysis of cases by the CA "Standard"
NEW! Session "Actual issues of regulation of the circulation of chemical products. TR EAEU 041/2017"
NEW! Seminar on Modern Mass Spectrometric Methods for Biomedical Research
NEW! Seminar "Analytical control of oil and oil products"