ANALITIKA EXPO IS THE KEY MEETING PLACE FOR THE INDUSTRY IN RUSSIA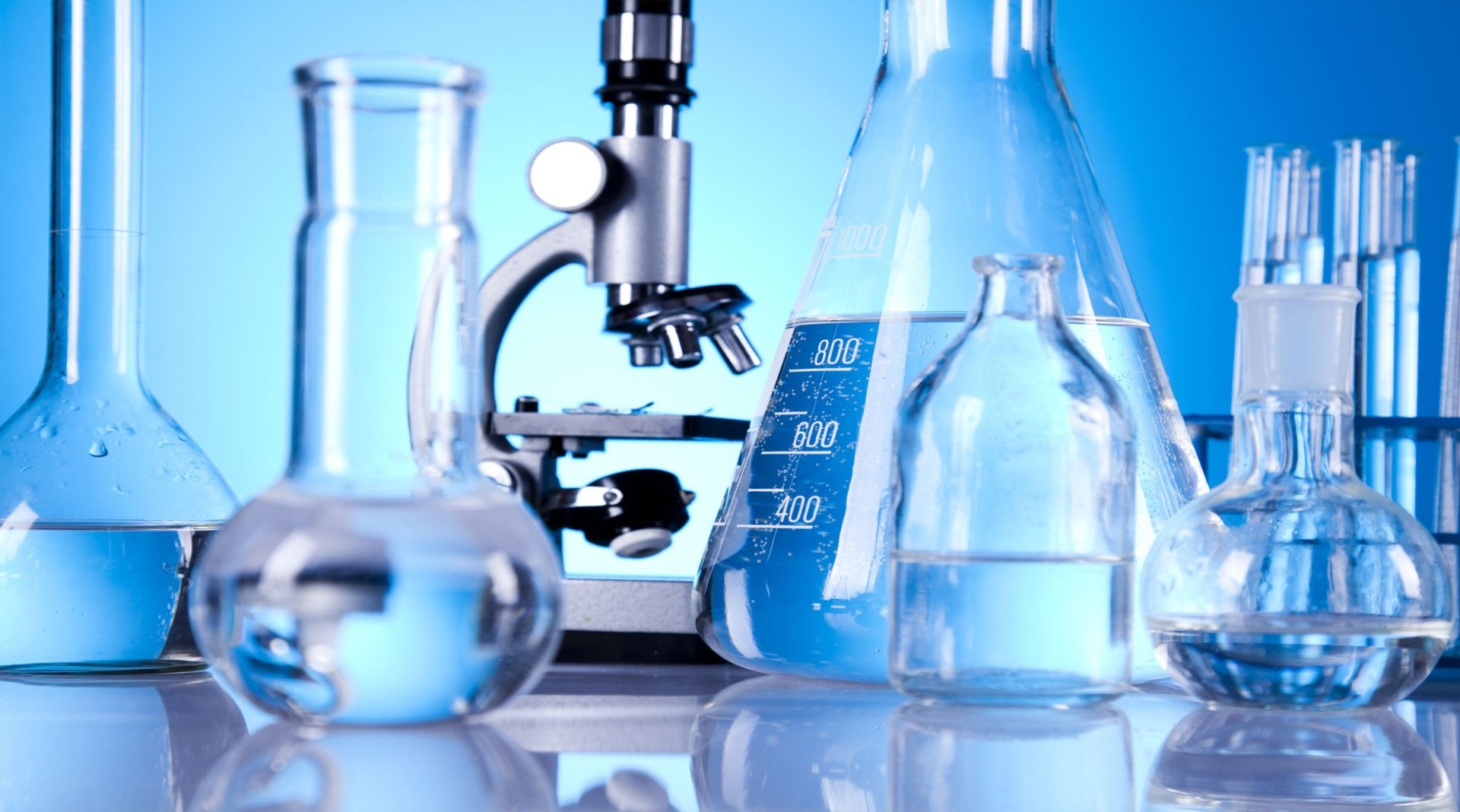 BENEFITS OF VISITING
Analitika Expo is attended by quality buyers and executives of research and development organizations and enterprises, oil product quality test laboratories, chemical, pharmaceutical, food, medical, clinical diagnostic, environmental and other types of laboratories.
Complete overview about huge Russian market for the laboratory community It is the trend-setting event for all sectors of analytical chemistry. Showcasing current technological innovations, the trade fair has a significant effect on the Russian market.
Analitika Expo is a business area of interaction between manufacturers, distributors of laboratory equipment and lab owners, chemical analysis specialists.
Quick Facts
Number of exhibitors: 240+ from 24 countries

Number of visitors: 6 000+ from 63 regions of Russia
All market leaders present lab equipment at the exhibition
The exhibitors present analytical equipment at work, laboratory furniture, chemical reagents, consumables, and demonstrate research automation systems. The exhibitors offer services for laboratory design and construction, selection of engineering materials and structural coating, creation of internal environments, gas, water and air treatment.
Exhibitors are more than 200 Russian and International companies representing the lab equipment. The Analitika Expo exhibitor list includes such well-known companies as Analytik Jena, Bruker, IKA-Werke, Shimadzu, Leco, Liebherr, Memmert, Merck, Rigaku, Waters and others.
Networking
Analitika Expo is a major event and a professional convention of executives, experts and end-users from all regions of Russia. A high profile business program with the conferences, vital topics overviews, round table discussions and detailed new products presentations by exhibitors prove the Analitika Expo significance.
Great visitor survey results
81% visited Analitika Expo to find out about new products and services
59% visited the exhibition to choose a product or service for the business
47% visited the exhibition to meet with existing suppliers, business partners
44% visited Analitika Expo to find new suppliers and business partners
Percent of visitors. Respondents could select more than one answer