Laboratory equipment and instruments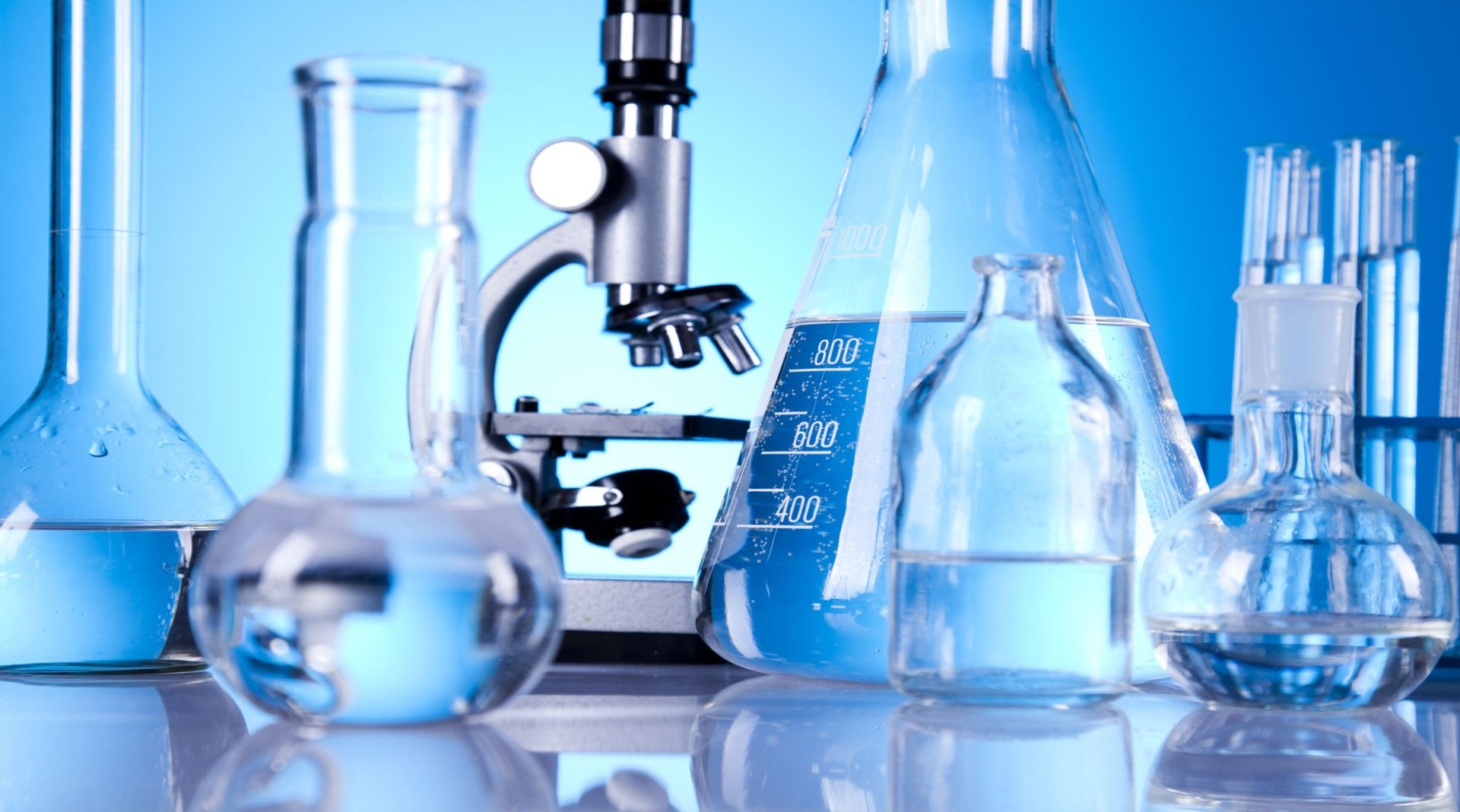 Laboratory equipment and instruments
Analitika Expo presents the laboratory equipment and analytical instruments for scientific, research and control laboratories of oil refining, chemical, gas, metallurgical, pharmaceutical, food and other industries.
Chemical laboratory equipment
Laboratory equipment: spectrometric equipment, microscopes, laboratory scales, metering, heating mantles, stirrers, water baths, heating plates, peristaltic pumps, devices for drying of laboratory glassware and many others.
Laboratory furniture: hoods, laboratory tables, tables-sinks, chairs and stools, chemically resistant fans, filtration systems and more.
All for chromatography: chromatographs, detectors, generators, compressors, gas chromatography-mass spectrometer, consumables and accessories, methodological support.
Devices for electrochemical measurements: pH-meters, ion meters, conductivity meters, nitremeters, oximeters, voltammetric analyzers, multiparametr instruments.
Thermometers and hygrometers
Chemical laboratory equipment for quality control of oil and petroleum products.
Gas analyzers: automobile gas analyzers, portable gas analyzers, portable gas analyzers, stationary gas analyzers, versatile gas analyzers, infrared gas analyzers, infrared optical absorption gas analyzers, dust meters, devices for measuring dust, generators and other gas mixtures.
Chemical reagents: certified solutions, disinfection and sterilization, acid, nutrient media and their components, food colorings, standard-captions, chemicals and more.
Analitika Expo exhibition is visited every year by more than 6,000 specialists from research, independent and industrial laboratories from various industries, distributors of laboratory equipment and representatives of companies specializing in the design, construction, renovation and complex equipment of laboratories. According to the statistics of 2021, 82% of visitors are interested in laboratory equipment presented at the Analitika Expo exhibition.
Suppliers of laboratory equipment which take into account the different features of your laboratory, provide the best conditions for carrying out research and experiments using the selection of optimum equipment, tableware, furniture and ancillary laboratory equipment participates at Analitika Expo.
The International exhibition for laboratory equipment and chemical reagents Analitika Expo features everything you need for complex equipment of laboratories, and visitors have the opportunity to sign lucrative contracts with more than 200 distributors of laboratory equipment from more than 20 countries.