Products of Interest to Analitika Expo Visitors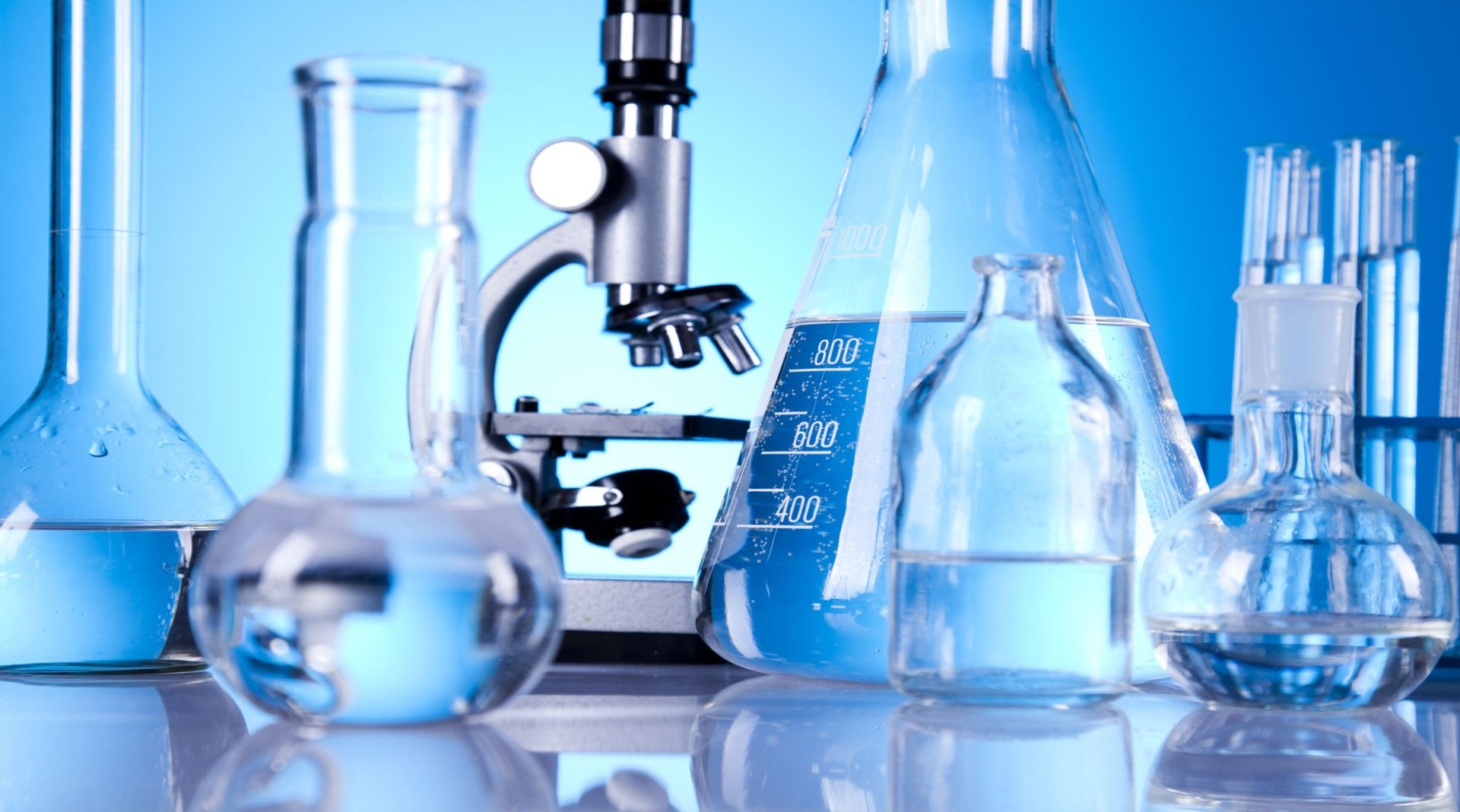 Visitors of Analitika Expo — Interindustry Exhibition of Laboratory Equipment and Chemical Reagents — showed diverse product interest.
Every year the exhibition attracts representatives of research, independent and industrial laboratories:
Managers and Specialists
Department Managers
Business Owners
Deputy Managers
In 2023, Analitika Expo was visited by 6,716 professionals from 67 Russian regions and 20 countries. Over half of the exhibition visitors (83%) looked for new equipment and planned to purchase products at the end of their visit.
Let's review the items that had increased demand by industry professionals in 2023.
What kind of equipment was displayed in the exhibition sections?
Analitika Expo includes 8 sections covering full range of laboratory equipment and chemical reagents. As a result, the extensive exposition covers the requests of laboratory specialists from various industries, such as chemical, pharmaceutical, agricultural, medical, oil and gas, food, and biotechnology.
What categories of equipment were exhibited in 2023?
Laboratory equipment and devices (e.g. general laboratory equipment, chemical laboratory equipment)
Laboratory utensils, plastic, consumables (e.g. glass/plastic laboratory utensils and accessories)
Chemical reagents for laboratories (e.g. chromatography materials, indicators, standard samples, custom reagents)
Laboratory furniture (e.g. physical/chemical tables/islands, fume hoods/special lab cabinets)
Automation systems for laboratory tests (e.g. robotic laboratory equipment, software for all types of laboratory tests)
Measuring and control instruments (e.g. particle size analysers, spectrometers)
Biotechnology equipment (e.g. bioanalytical complexes and devices, bio-measuring instruments)
Laboratory equipment for environmental monitoring (e.g. portable and stationary environmental monitoring complexes, equipment for air monitoring and water quality control)
What products attracted the most interest at Analitika Expo 2023?
Although visitors showed interest to the equipment in all sections, the top three most popular products included:
Laboratory equipment (84%)
Laboratory glassware, plastic, consumables (53%)
Chemical reagents (51%)
They are followed by Measuring and Control Instruments (47%), Laboratory Furniture (36%), Laboratory Automated Systems (35%), Biotech Equipment (20%), and equipment for Environmental Monitoring (15%).
According to Analitika Expo 2023 report, the highest interest in the equipment and technologies presented at the exhibition was shown by the visitors involved in the following areas:
Research and Development (28%)
Laboratory equipment supply (20%)
Pharmaceutical industry (10%)
Chemical industry (9%)
Services of independent accredited laboratory (7%)
Food and beverage industry (4%)
Environmental monitoring (3%)
Medical services, clinical diagnostics (3%)
Other laboratories (14%)
Join Analitika Expo, the 22nd Interindustry Exhibition of Laboratory Equipment and Chemical Reagents, to connect with new partners, find prospective customers and demonstrate new technologies and equipment to your target audience for industry development.
Analitika Expo 2024 will take place on 16–18 April 2024 in Moscow, Crocus Expo IEC (Pavilion 3, Hall 15).
Read the terms of participation in Analitika Expo 2024